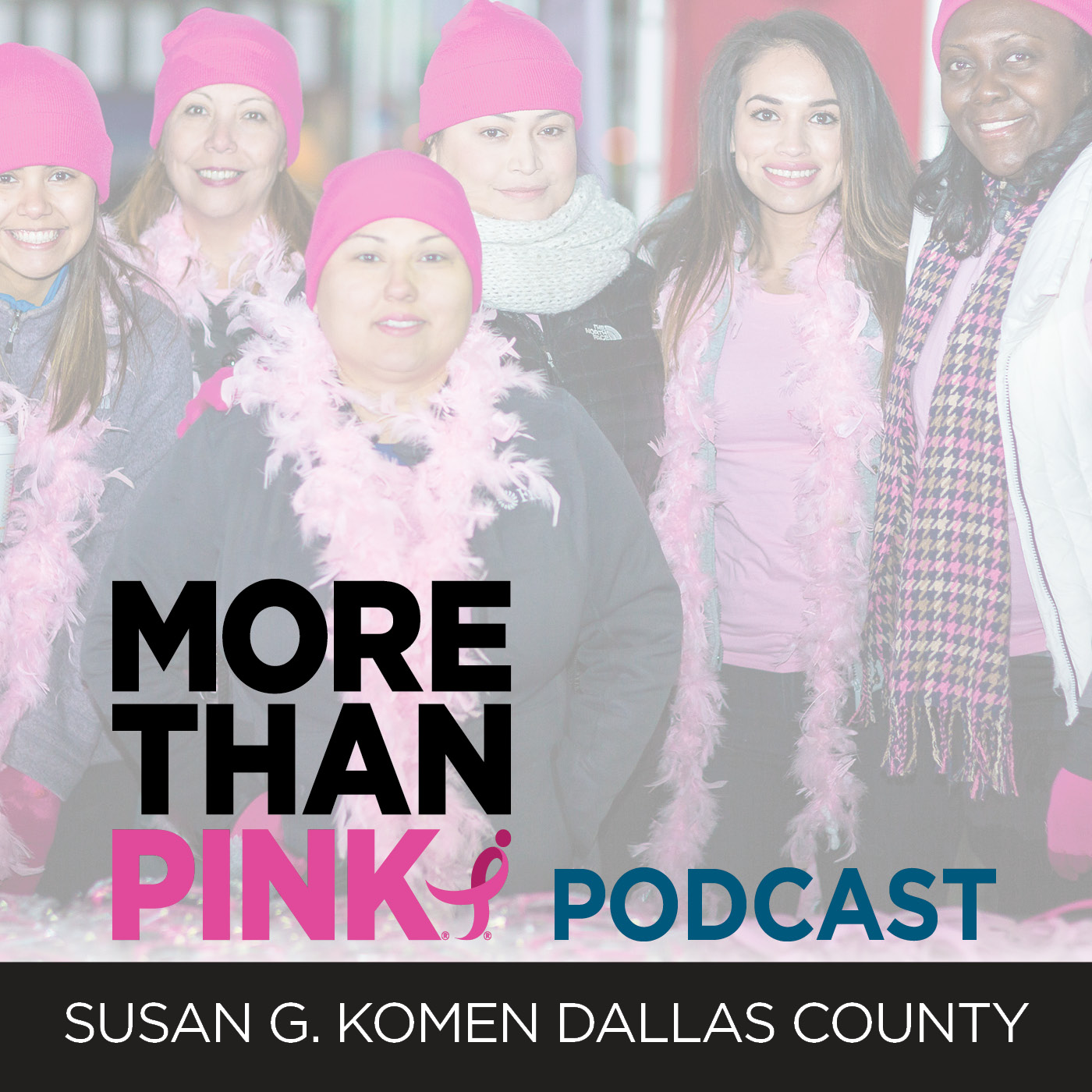 Helpful Links from today's episode:
komen-dallas.org/dallasrace 
//dallas.info-komen.org/recognition

Music: "Teamwork" by Scott Holmes
//freemusicarchive.org/music/Scott_Holmes/~/-_Teamwork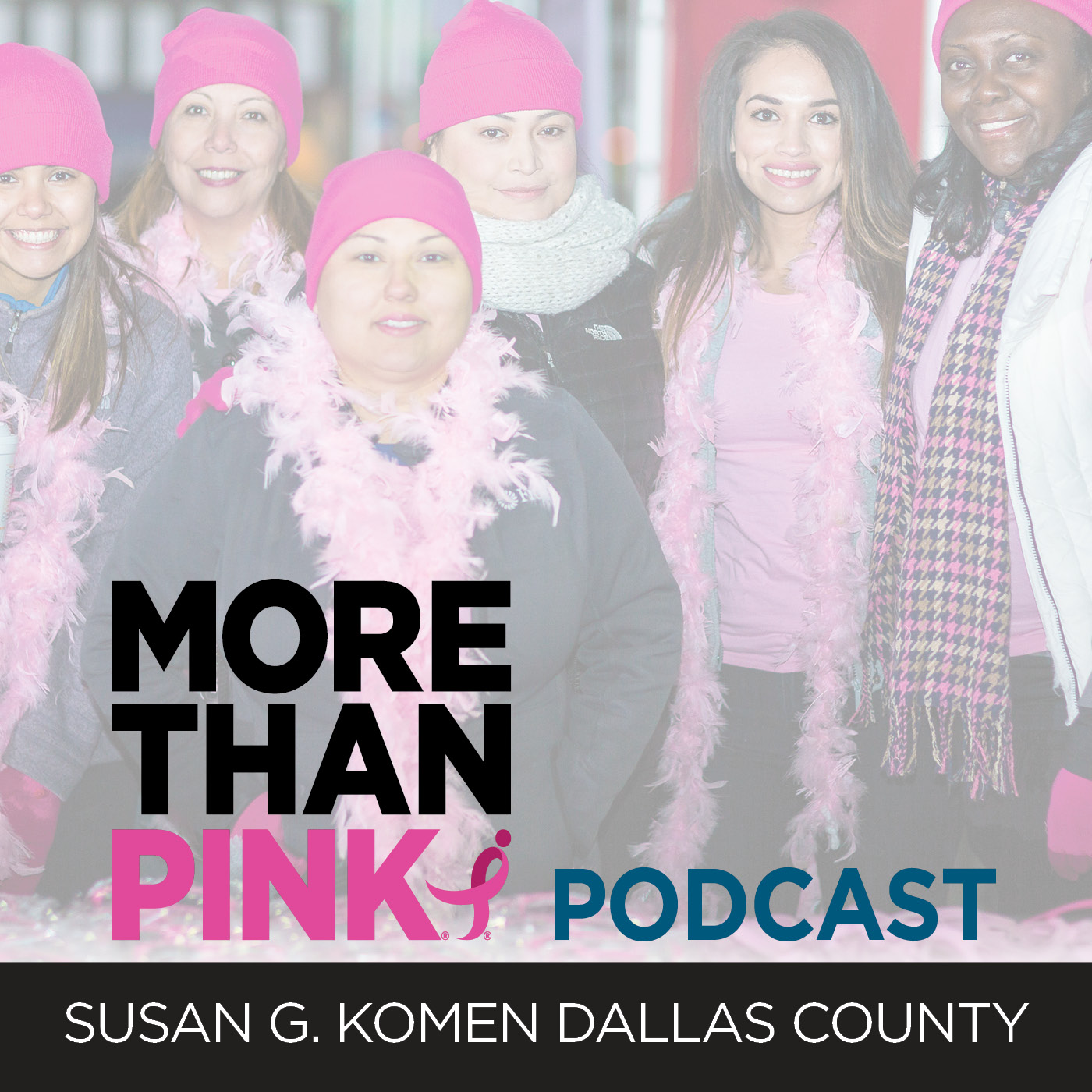 Welcome to the More Than Pink Podcast Susan G. Komen Dallas County. Subscribe to our channel for updates on all of our episodes. 
To view show notes and additional resources discussed in this episode, go to komen-dallas.org/podcast.
Music: "Teamwork" by Scott Holmes
//freemusicarchive.org/music/Scott_Holmes/~/-_Teamwork